Far Hills OB/GYN specializes in offering annual screenings as well as medical and surgical treatment for a woman over the course of her lifetime. Our goal for our patients is to offer the best possible care from our board certified physicians. Our physicians offer a wide range of obstetrical and gynecological care including general and high-risk obstetrical care and infertility evaluation and treatment, as well as annual female screenings, treatment and counseling for abnormal pap smears, PMS and menopausal care, and a wide range of surgical treatments including LEEP, hysteroscopy and uterine ablation, laparoscopy, evaluation of tubal patency, tubal ligation, and vaginal, laparoscopic, robotic and abdominal hysterectomy.



Our office is also equipped to offer blood draws with our on-site CompuNet laboratory; in-office ultrasound performed by our highly qualified sonographers for obstetric and gynecologic care.
We take pride in providing you with a comfortable office experience where our qualified staff is both friendly and knowledgeable. Our office is conveniently located in Washington Township, between Kettering and Centerville, on Far Hills Avenue (SR 48). We invite you to call with any questions or email us from the contact us page. We will do everything we can to make your visit with us as comfortable and pleasant as possible.
5701 Far Hills Avenue
Dayton, Ohio 45429
Monday through Friday 8am – 5pm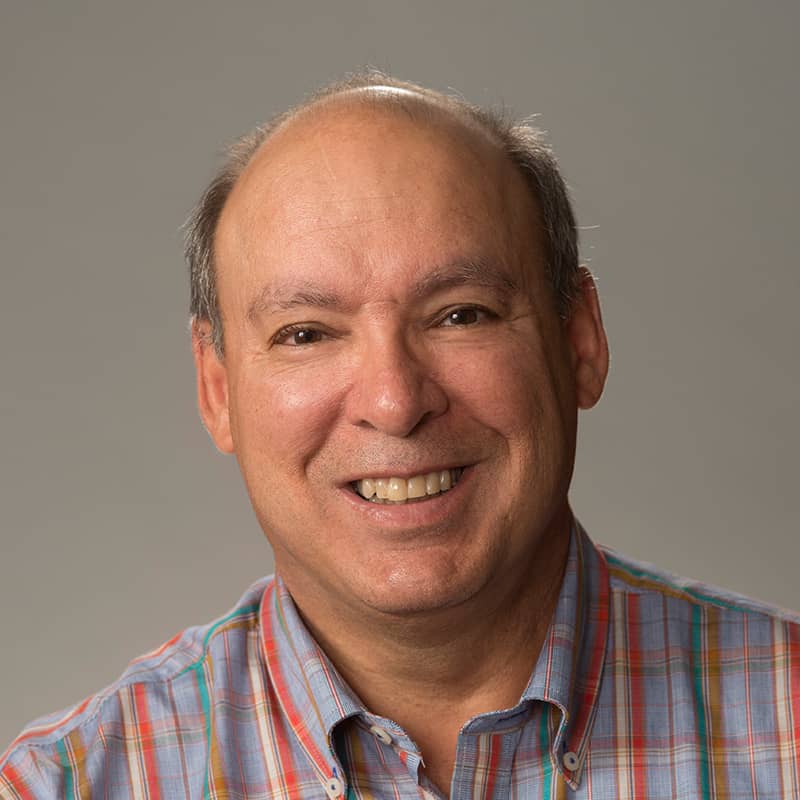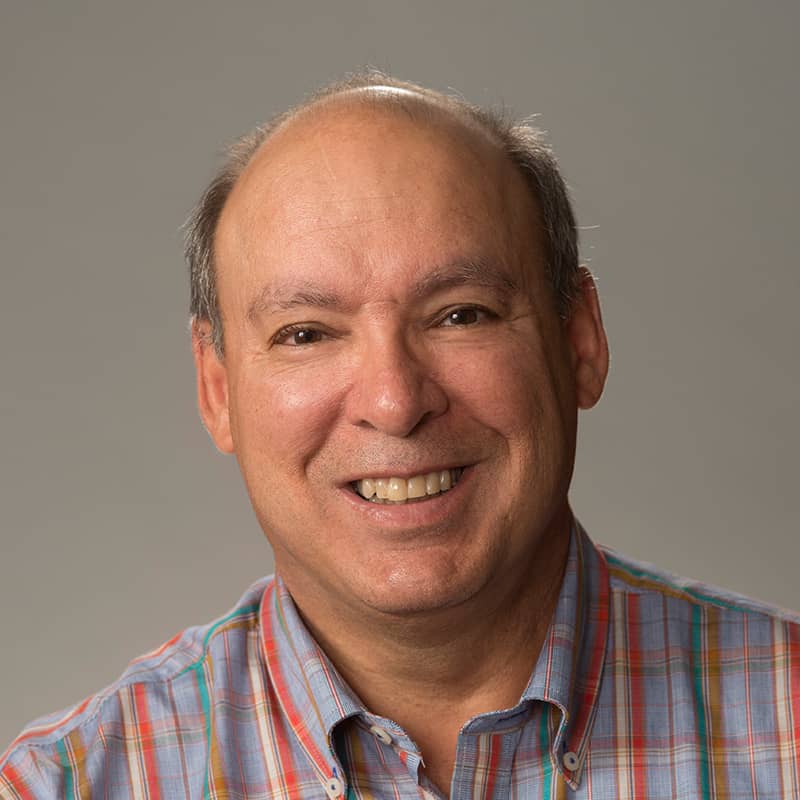 About John M. Shie, MD
Graduated from Ohio State University College of Medicine. Board Certified by the American Board of Obstetrics and Gynecology. He lives in Washington Township with his wife, Jan. He has two married daughters that are OB/GYN physicians and three grandchildren.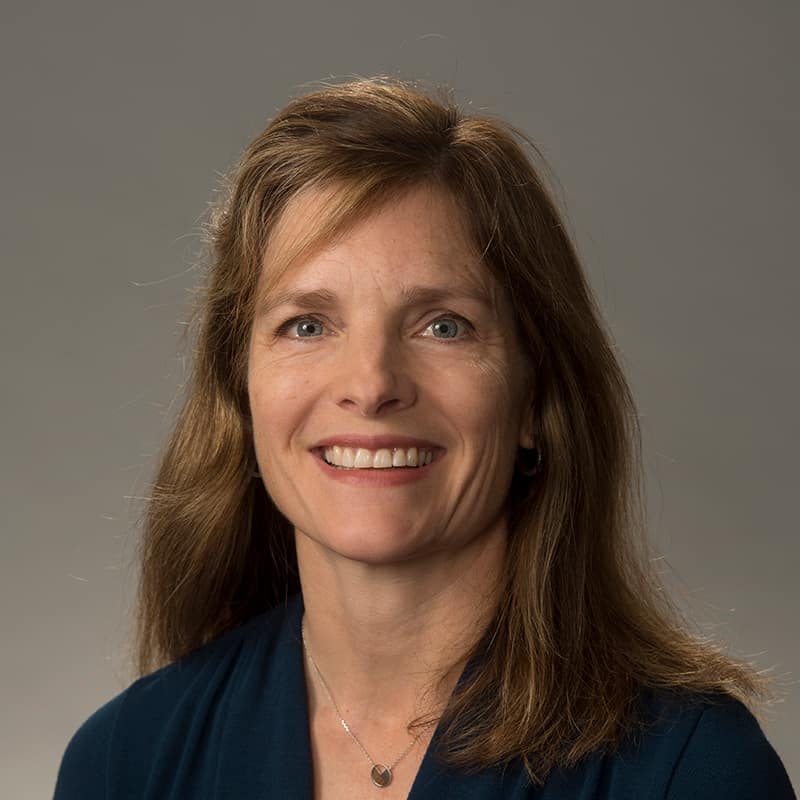 Caroline H. Kennebeck, MD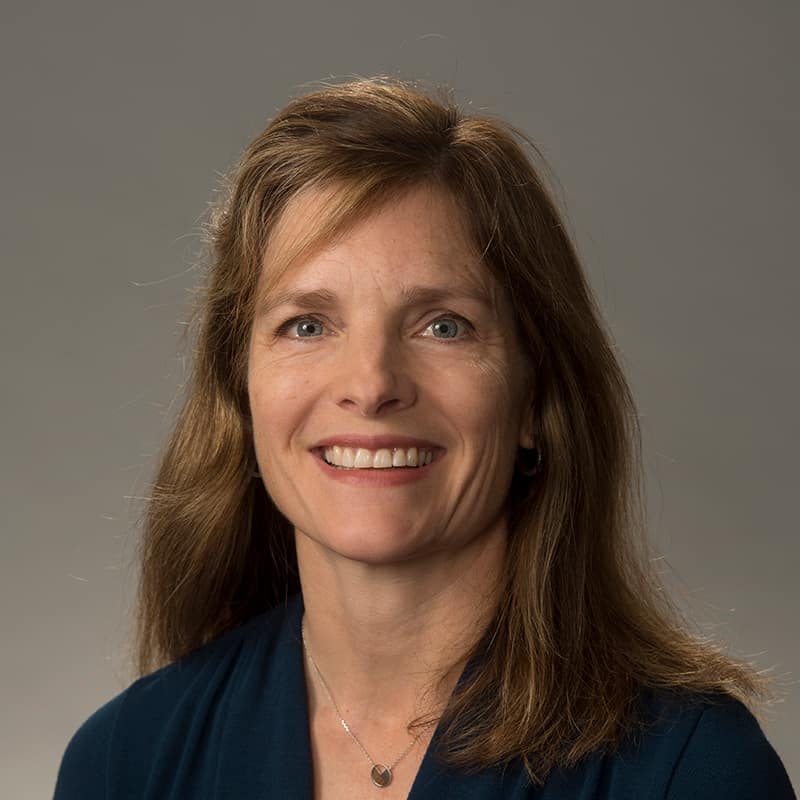 About Caroline H. Kennebeck, MD
Graduated from Uniformed Services University of Health Sciences. Board Certified by the American Board of Obstetrics and Gynecology. Clinical Associate Professor at Wright State University School of Medicine. She lives in Kettering with her two children and is married to her wonderful husband Brian.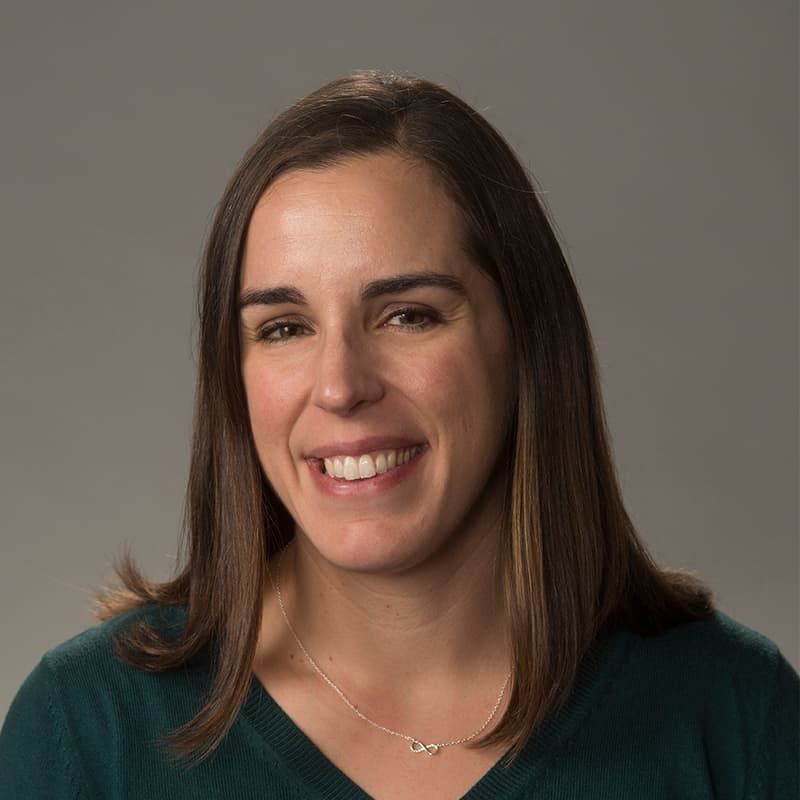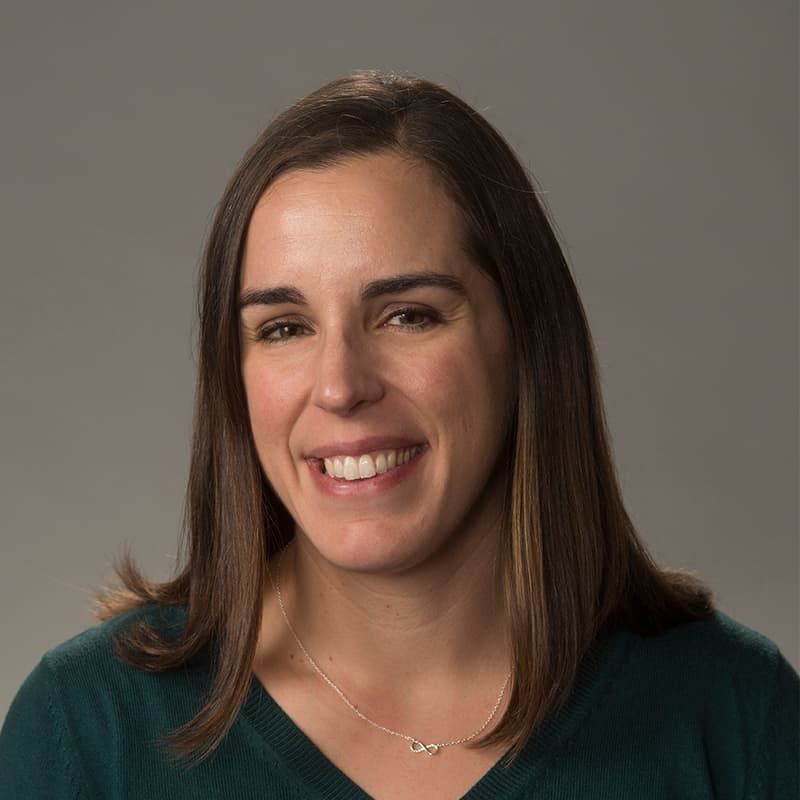 About Kelly L. McCluskey, MD
Dr. McCluskey graduated from the University of Notre Dame with a Bachelors of Science. She then attended Wright State University Boonschoft School of Medicine graduating in 2006. Dr. McCluskey completed her residency at Miami Valley Hospital and has been practicing at Far Hills OB/GYN since 2010. She Is passionate about her board position with Maple Tree Cancer Alliance in the Dayton area. https://www.mapletreecanceralliance.org/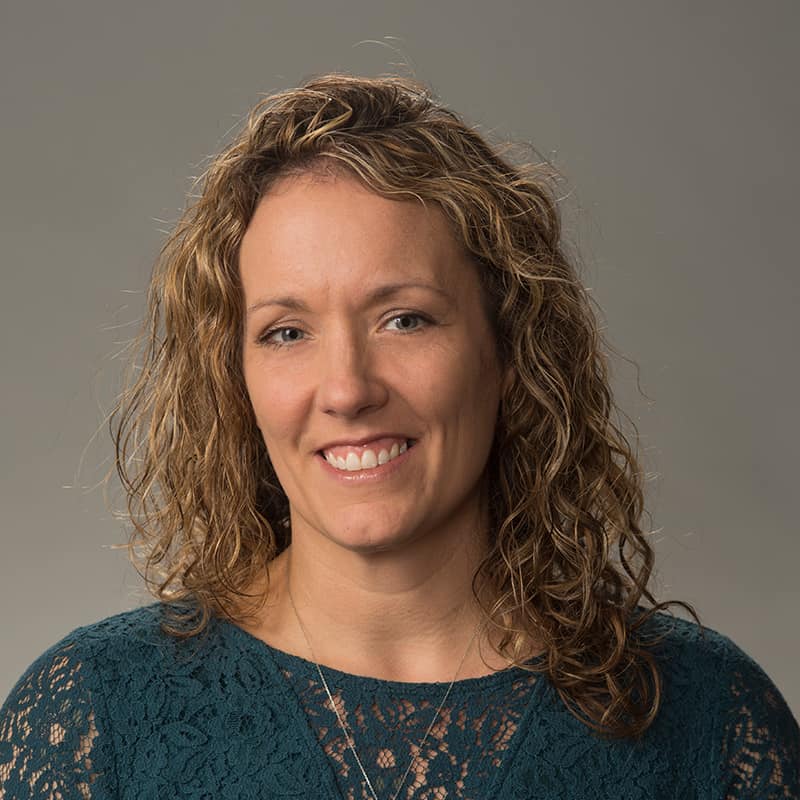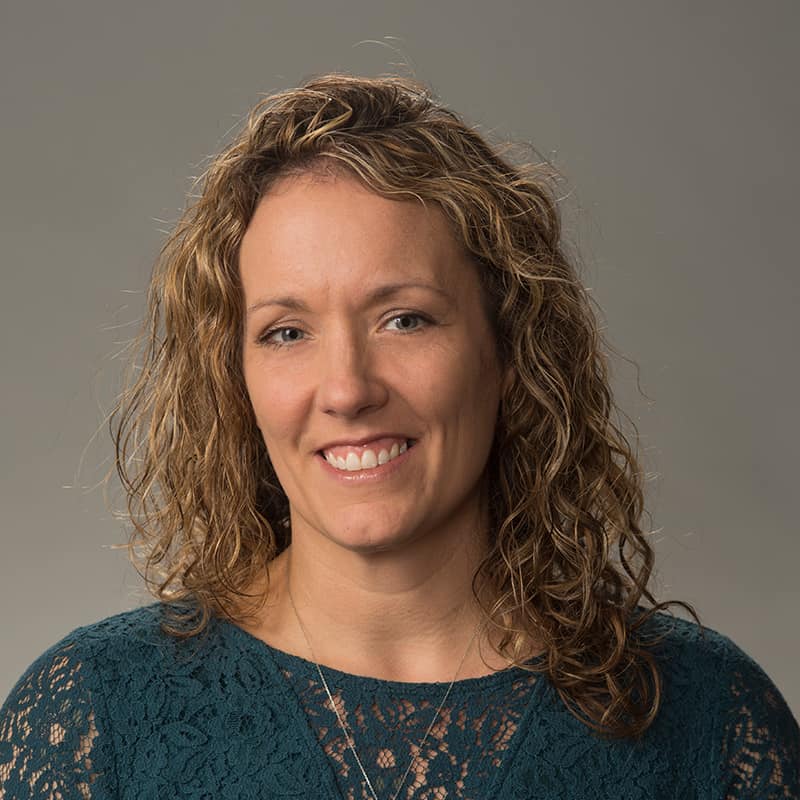 About Shannon N. McAfee, DO
Completed her residency at Grandview/Southview Hospital after graduating from Ohio University College of Osteopathic Medicine. She lives in Centerville with husband Brad and her children, Madison, Caleb and Isabella.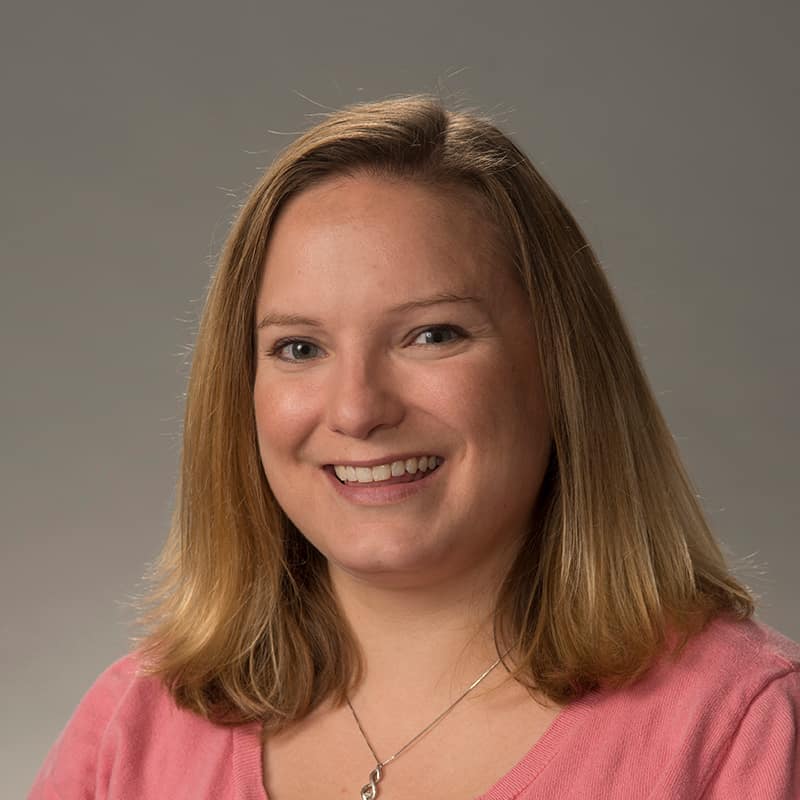 Jennifer A. Mittlestead, MD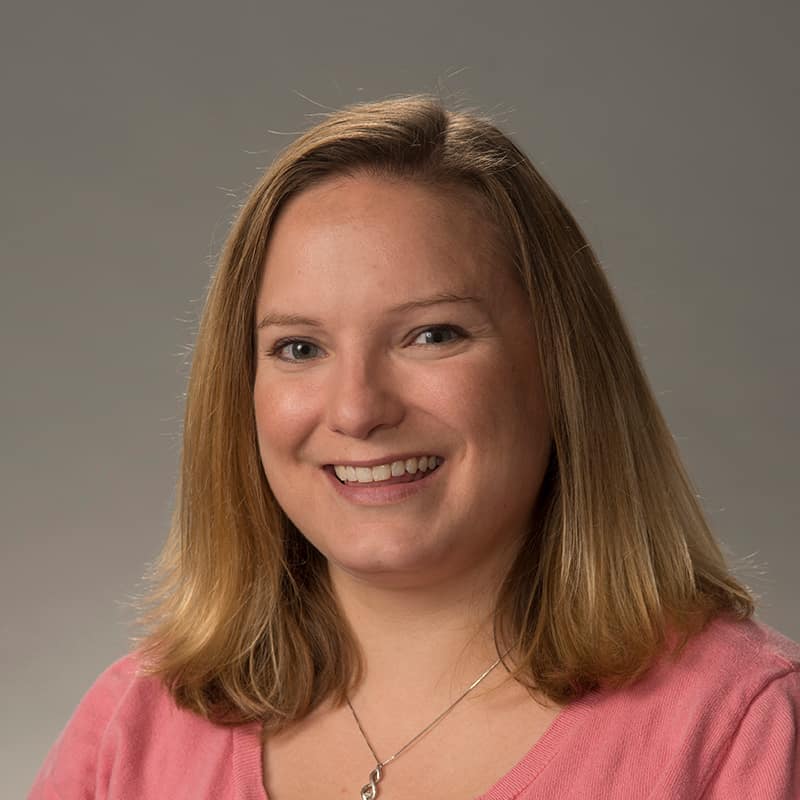 About Jennifer A. Mittlestead, MD
Graduated from The University of Cincinnati College of Medicine and was the Administrative Chief Resident at Akron General Medical Center in Akron, Ohio. Jennifer, returned to her home in Centerville and is lucky to practice with her father, John M. Shie, MD. She and her husband, Todd, love cheering on the Buckeyes with their son.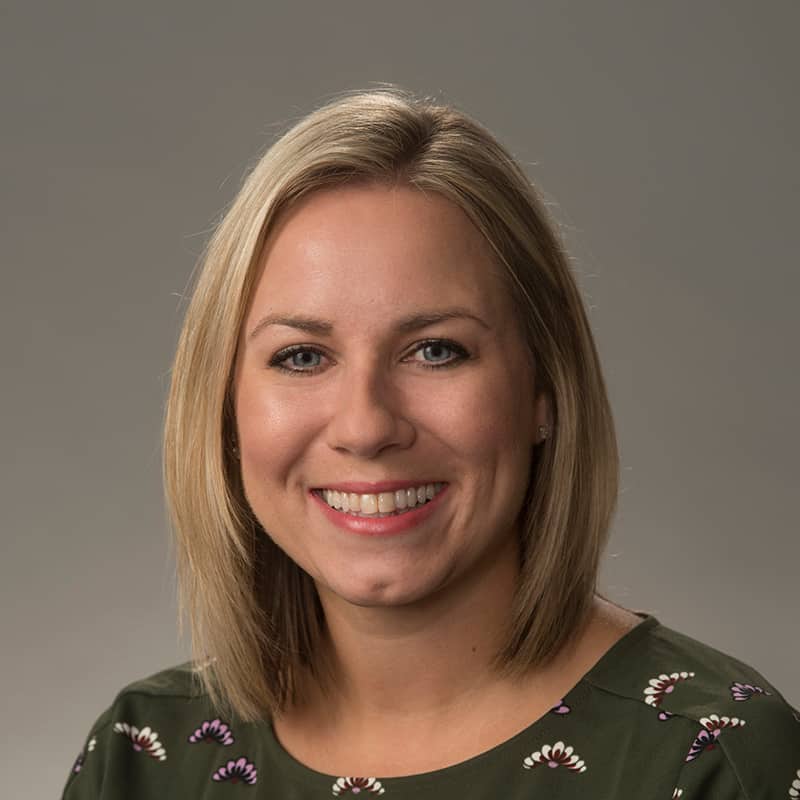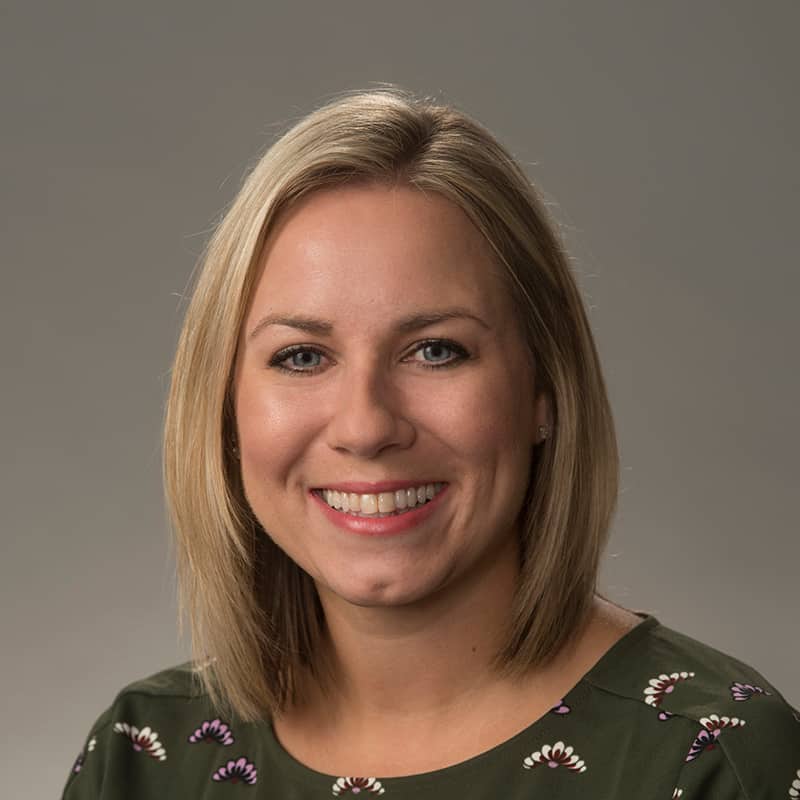 About Samantha E. Houser, DO
Graduated from Edward Via Virginia College of Osteopathic Medicine where she held many leadership appointment and honors. Samantha continued her administrative role as the Administrative Chief Resident during her residency at Miami Valley Hospital and Wright State University Boonshoft College of Medicine. Samantha resides in Beavercreek with her family and adorable son Grant.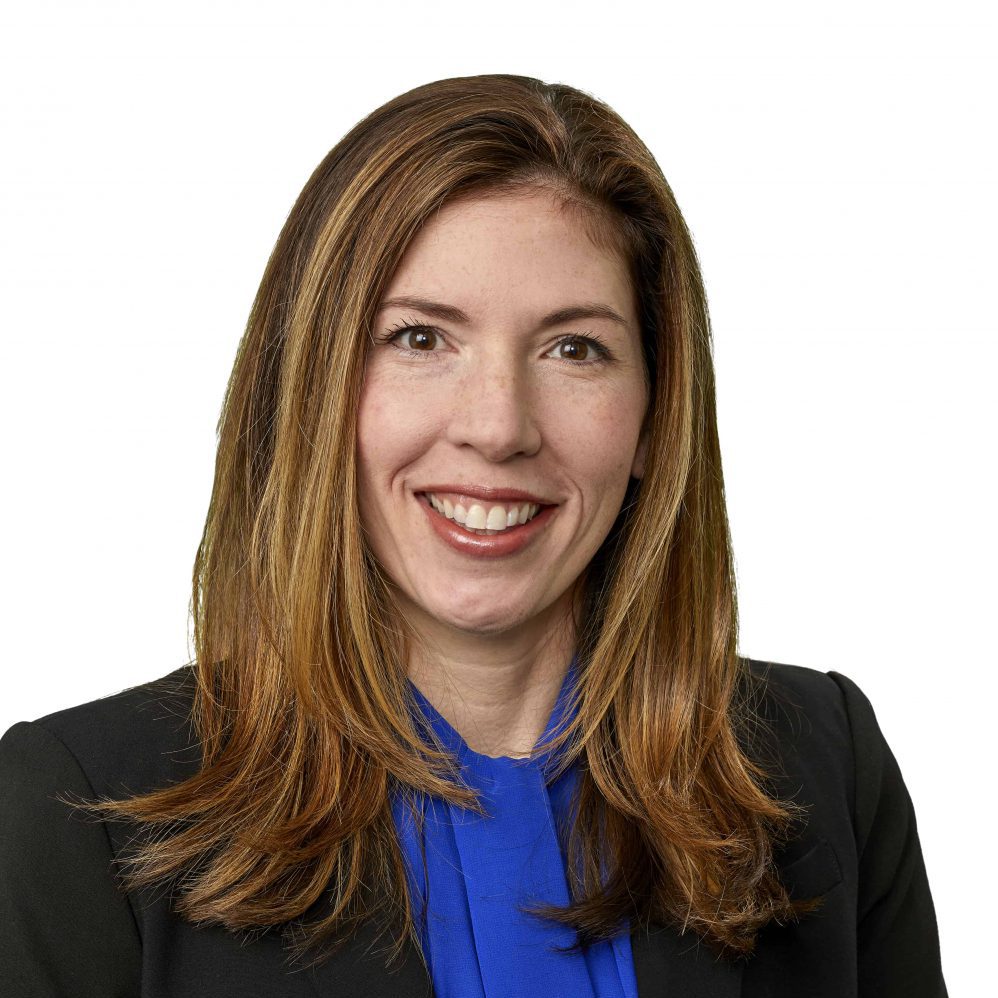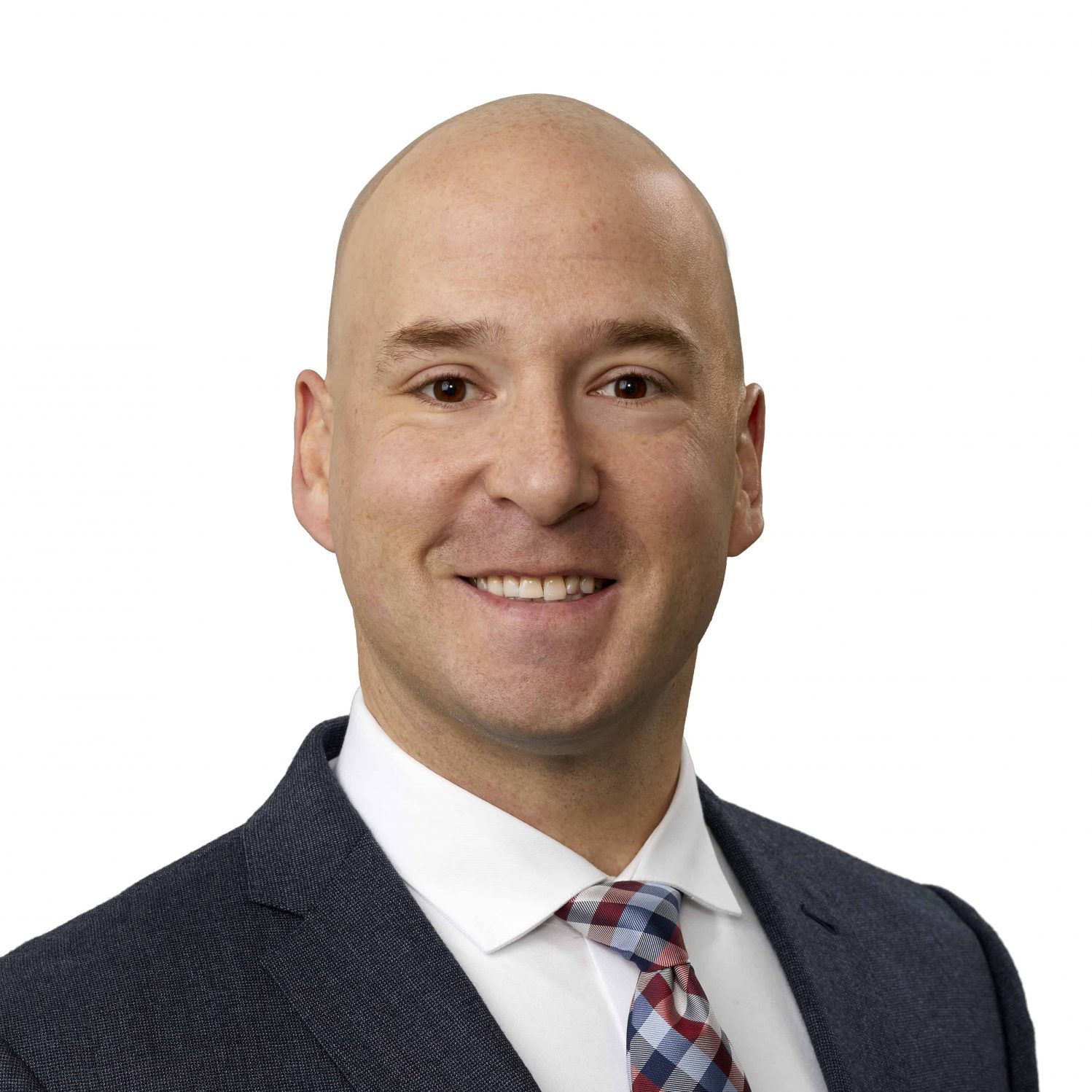 Christopher J. Strauchon, DO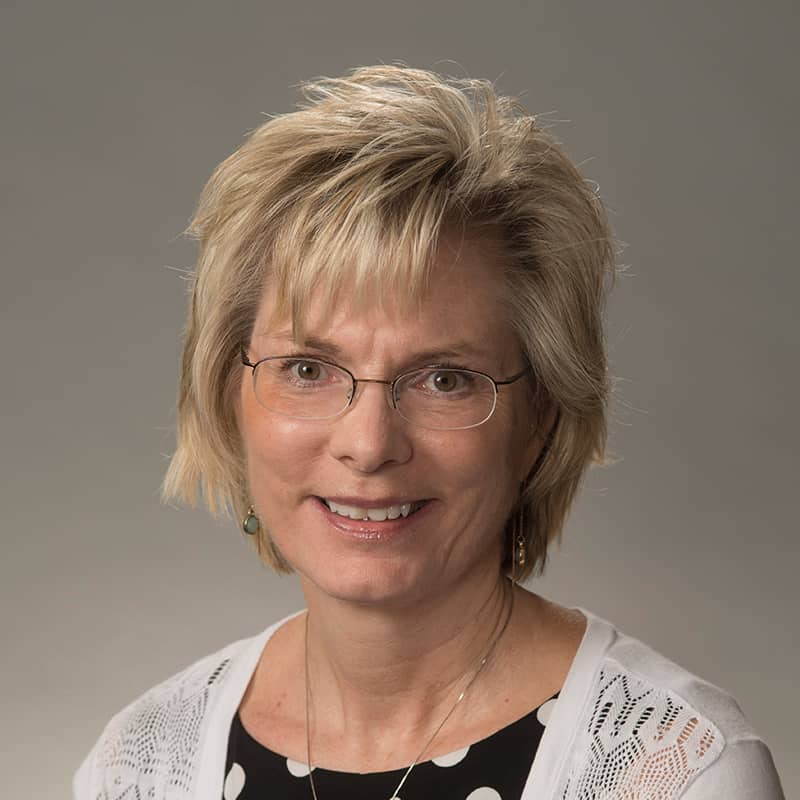 Learn More About The Quality Care and Services We Provide